Hi! We're Seth & Kirstie
We're a young couple that fell in love with the Pacific Northwest (and each other of course) and decided to share our love of it with the world!
We have two little girls and split our time between adventuring with them and chronicling our adventures here on the blog. We're glad to have you on board!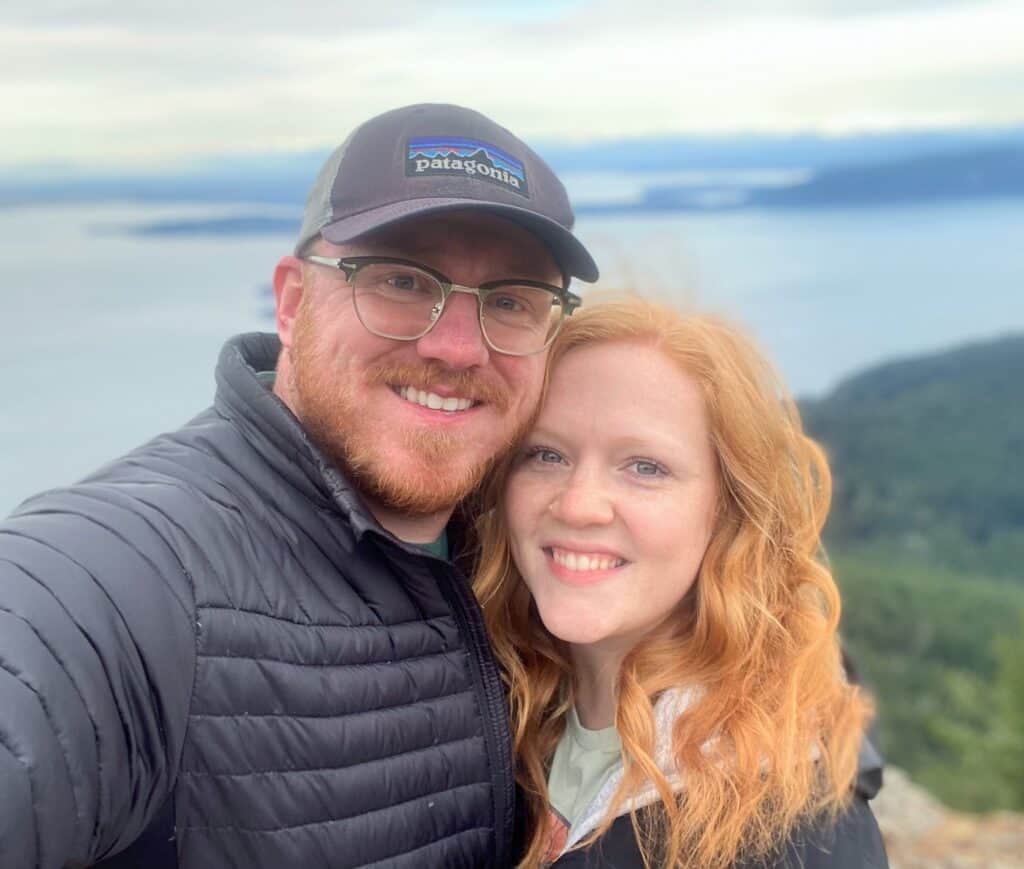 Our Mission
On PacificUpperLeft we seek to be as helpful as possible to both those who are visiting the PNW and those who already live there.
We share trip reports, things to do, places to live, photography, and everything in between that will help convince the world of the beauty of the PNW!
Meet Our Team (Family…)
Growth & Future Plans
Since launching in 2022 it has been our intention to become the number 1 travel site for the Pacific Northwest.
To support that goal, we purchase competitor websites that we feel would be better served under the PacificUpperLeft family.
Our Acquisitions
NorthwestTravelAdvisor.com | (2022)
PortlandPicks.com | (2023)
Our Recent Trips & Posts